How Can CBD Help With Muscle Recovery?
1. Reducing Inflammation
Perhaps the most important role CBD plays in the process of muscle recovery is in reducing inflammation. The most common method of reducing inflammation after an injury or post-workout is to apply ice to the area.
There's some debate around whether or not putting icing is helpful for muscle recovery or not, and research is inconclusive — some studies suggest icing the muscles improves recovery times [1], while other studies have found that icing offers no benefit for shortening recovery time [2].
The controversy revolves around what role inflammation plays during the recovery process.
How Inflammation Helps The Muscles Recover
Indeed, the process of inflammation is designed to help damaged muscle fibers recover — it brings in blood flow to the area, delivering essential nutrients and oxygen along with it. Additionally, the increased blood flow helps to clear out cellular debris, damaged proteins, and byproducts of muscle contraction like lactic acid from the area.
Inflammation also stimulates stem cells (called satellite cells) in the muscle to turn into new muscle fibers.
Inflammatory markers like IL-10, TGF-β, TNF-α, and NF-κB are all thought to stimulate the satellite cells of the muscles after an injury [3] — leading to faster recovery and a return of strength to the muscles.
How Inflammation Slows Recovery
On the other hand, post-workout muscle damage, or injuries to the muscles often involve specific regions of muscle — yet the inflammatory process affects larger groups of muscles and joints that haven't been affected. The inflammatory response can cause collateral damage to these regions of muscle and joints — leading to a slower recovery process.
This is the main reason athletes use anti-inflammatories or ice after a workout or injury. Reducing inflammation limits the damage caused to nearby muscle and joint tissue.
Athletes often use ice immediately following a workout, and NSAID medications like Aspirin or Ibuprofen to limit inflammation for the remainder of delayed onset muscle soreness (DOMS symptoms for the next few days.
CBD offers something even better — and may be able to reduce most of the unhelpful inflammation without compromising its benefits towards the recovery process.
CBD has been shown to inhibit a wide range of inflammatory molecules but has little effect on reducing TGF-β and IL-10. In some studies, CBD even caused an increase in IL-10 [4].
This could explain how CBD may alleviate inflammation in the muscle tissue without compromising recovery times. The important role of IL-10 in the activation of new muscle cell differentiation could have a big impact on our ability to recover from muscle damage.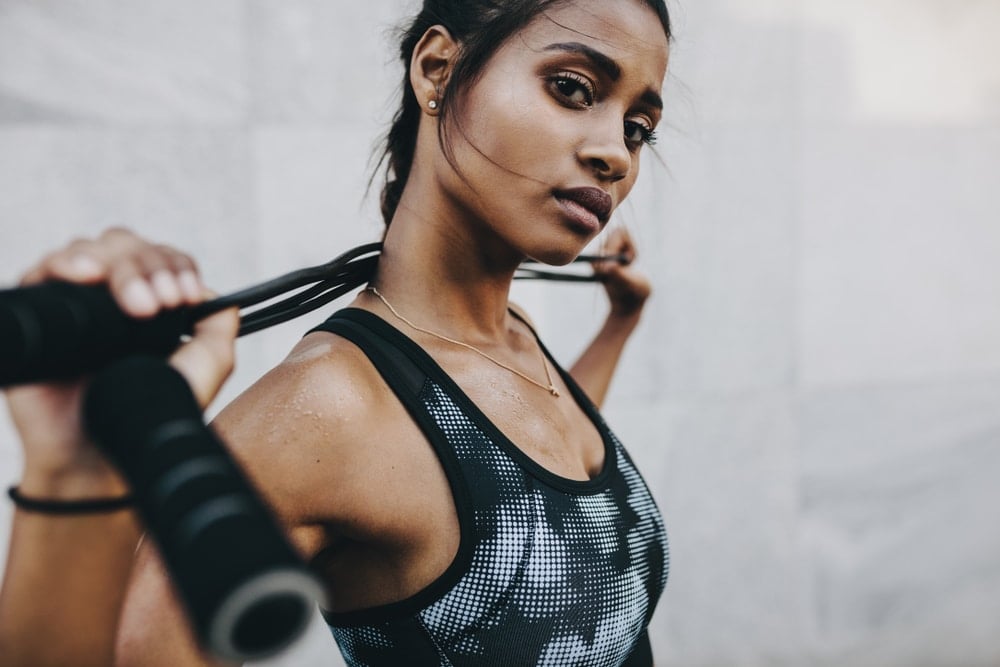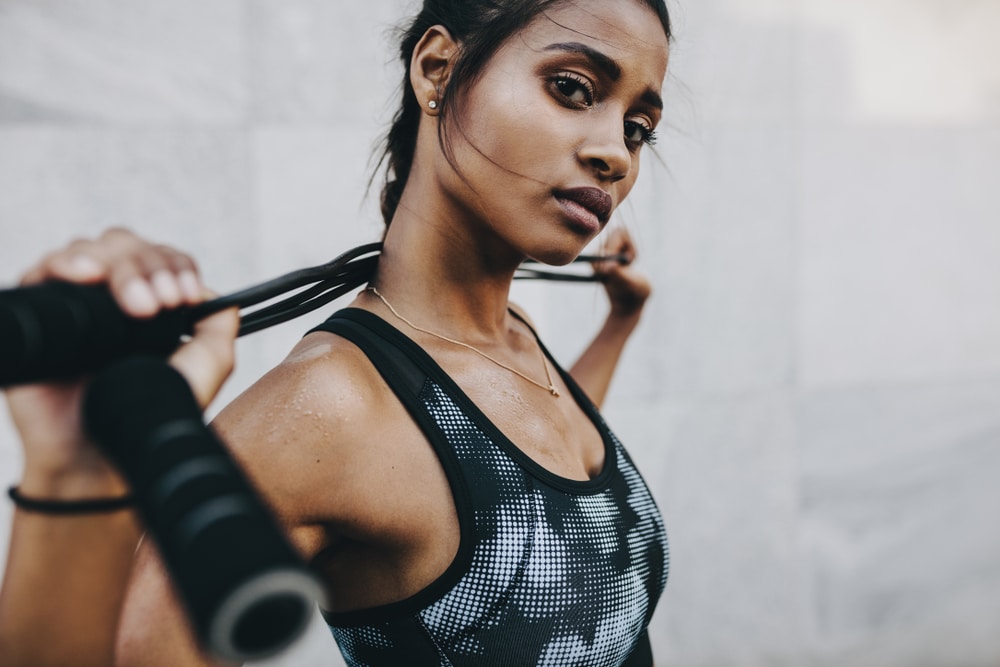 2. Lowering Muscle Tension
One of the characteristic symptoms of DOMS is muscle tension. When it comes to injuries, tension in the muscles surrounding the affected area can make the pain much worse — which is why muscle relaxants are so popular for alleviating pain during recovery from exercise or injuries.
Some forms of prescription muscle relaxants used for treatment-resistant muscle tension are benzodiazepine drugs like Valium. These medications work through the GABA receptors — which are a key regulator of muscle relaxation [5,18].
Benzodiazepines are powerful drugs and come with a significant risk of side-effects like sedation, depression, confusion, dizziness, and trembling — all of which are not conducive to optimal athletic function.
CBD and other cannabinoids have similar effects on GABA as benzodiazepines — only without the risk of severe side-effects [6,7]. Some research even suggests the use of cannabis as a supportive agent for benzodiazepine addiction due to the overlap of effects between the two [8]. This is dangerous and requires monitoring by a doctor, of course. You should never attempt this on your own.
Therefore, CBD may be a useful muscle relaxant for easing muscle tension and pain following an injury or rigorous workout.
3. Alleviating Pain
CBD is suggested to be a powerful pain-killer — as evidenced by both anecdotal and scientific research. This effect may allow CBD to offer symptomatic support for muscle injuries or post-exercise recovery. With less pain, you'll find it easier to get yourself back into action faster, and feel more comfortable between exercise.
CBD is thought to stop pain through three main mechanisms:
Reduce inflammatory messenger activity [4]
Lower sensitivity to pain through vanilloid receptors [11]
4. Improving Sleep Quality & Duration
A few of the most important aspects of muscle recovery happen while we sleep. This is when most of our recovery processes become active [12].
Some of the important processes that take place while we sleep include:
Restoring damaged proteins like troponin, actin, and myosin
Removing cellular debris from damaged areas
Converting lactic acid to glucose in the liver
Stimulating the differentiation of stem cells into new muscle fibers
Sleep deprivation can pose negative effects on recovery in a few key areas [12]:
May lead to a reduction in insulin-like growth factor 1 (IGF-1) — which we already pointed out as being one of the main triggers for differentiation of the muscle stem cells (satellite cells).
May increase cortisol levels — which has a negative impact on protein synthesis.
May cause a reduction in testosterone — which is heavily involved in the process of muscle recovery for both men and women.
A combination of CBD and THC in a pharmaceutical preparation of 1 part CBD to 1 part THC known as Sativex® has been tested repeatedly on its effect on sleep. Research has consistently shown Sativex® offers improvements on the quality of sleep, as well as the duration [13].
Other studies have found similar results using only CBD on rats [14]. Researchers in this study found that CBD was able to increase the total sleep time, as well as improve the ability of rats to fall asleep.